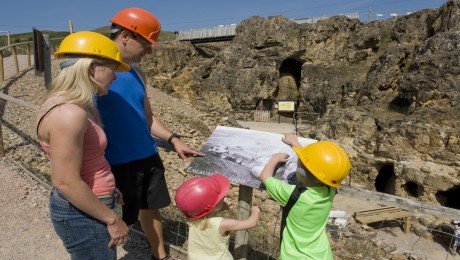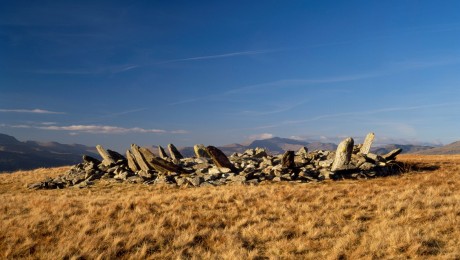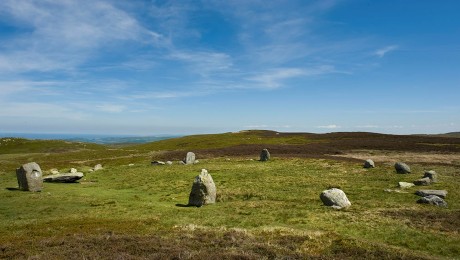 An incredible prehistoric past awaits those who are keen to discover the monuments that underpin the north Wales countryside. The evidence in the landscape tells us a rich story of early communities and their spiritual ceremonies, their agricultural and technological lives and their wider connections with prehistoric Europe.

Archaeologists have unearthed signs of life from across the millennia – human burials and a decorated fragment of a horse jawbone have been found at Kendrick's Cave on the Great Orme in Llandudno, which has been dated to 11,000 to 10,000 BC (during the Upper Paleolithic period). Around 5000 years ago, large stone tombs, like those at Dyffryn Ardudwy, were being constructed. Often in coastal locations, they became a focus for community life.

Dramatic hilltops and mountain passes were the settings for stone circles and burials dating to about 4000 years ago - another indication of the importance of the landscape to these communities. Less than 3000 years ago, people increasingly built hillforts, some of which later became the sites of early medieval forts and castles.

A myriad of fascinating archaeological features from stone circles and burial cairns to hillforts, roundhouse settlements and ancient fields, can be explored on foot. Pull on your hiking boots, pack some sandwiches and take a journey into the ancient past.