Industrial Nation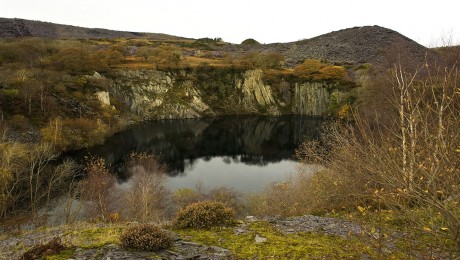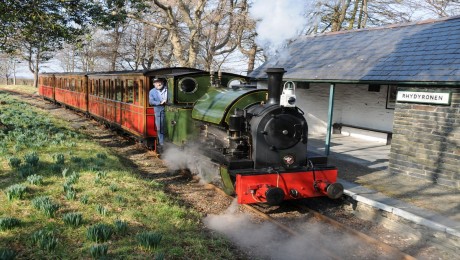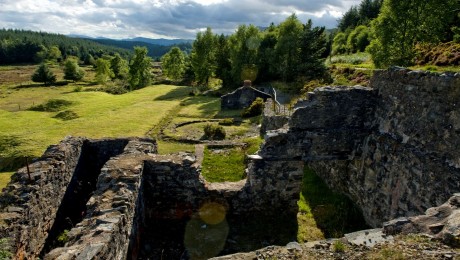 Both town and countryside were radically transformed in the late 18th and 19th centuries by an immense effort of industrial activity. Technological innovation and advances in engineering meant that the extraction of resources such as slate, copper and lead underwent a major change. Even gold mining took place around the town of Dolgellau! Many villages and towns in north-west Wales owe their existence to slate quarrying and the legacy of this enormous industry can be seen in the quarry workings and workers' cottages left behind in places such as Dyffryn Nantlle.

Transportation also developed with narrow-gauge railways, like those at Ffestiniog and Talyllyn, crossing the land to transport slate to harbours such as Caernarfon, Porthmadog and Bangor. These ports exported the fruits of industrial endeavour across the globe –even as far away as Australia. More locally, the engineers Thomas Telford and Robert Stephenson helped to shorten the distances of travel with their pioneering bridges across the Menai Strait.

Why not discover the wide variety of industrial gems for yourself? Don a hard hat to explore underground caverns at Llechwedd, hop on one of the narrow-gauge trains across the slate quarrying valleys or take a stroll along the seaside pier at Bangor built with Victorian engineering prowess.
Industrial Nation Timeline
Timeline
Industrial Nation on the Map