Castles of Edward I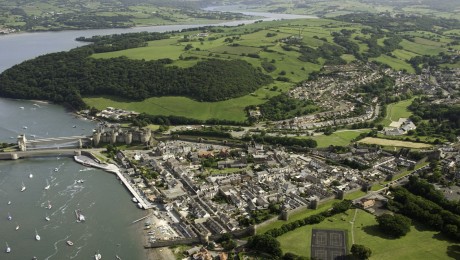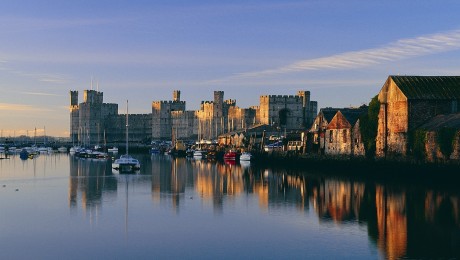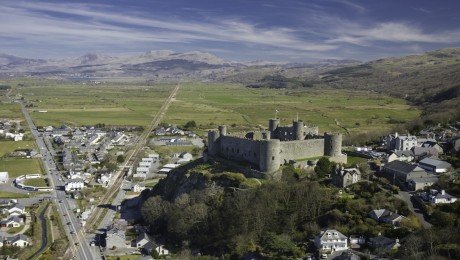 One look at the medieval castles and town walls built by King Edward I of England in Gwynedd and Conwy would convince even a casual observer that they are worthy of their UNESCO World Heritage status. These incredible fortresses are evidence of Edward's determination to extend his kingdom and consolidate his power in Wales after defeating the independent princes of Gwynedd in the late 13th century.

Edward engaged the services of a skilful military engineer and architect, James of St George from Savoy in France. The castles were designed to keep people out and, in the case of the walled towns of Caernarfon and Conwy, to allow English officials to run things from inside the compound. These castles were attacked by Welsh princes Madog ap Llywelyn in the late 13th century and Owain Glyndŵr in the early 15th century, in protest at English rule.

Whether you visit just one or all four of the castles at Caernarfon, Conwy, Harlech and Beaumaris, you can't help but marvel at the impressive scale of these mighty castles and wonder at Edward's towering ambition.
Castles of Edward I Timeline
Timeline
Castles of Edward I on the Map