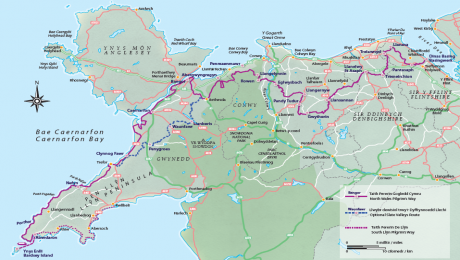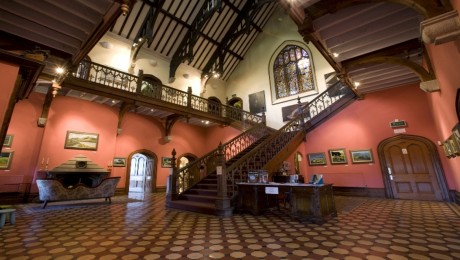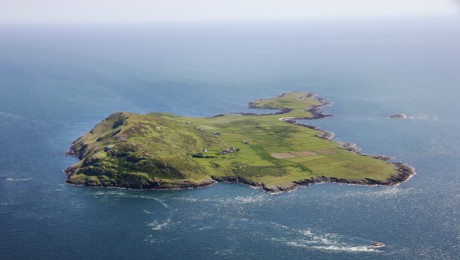 The North Wales Pilgrim's Way is a 130 mile path linking St Winefride's Well at Holywell to Bardsey Island and makes full use of existing footpaths and sections of the Wales Coast Path. Following in the footsteps of centuries of pilgrimages to Bardsey, the path is an opportunity for modern day pilgrims to follow the path whilst visiting many interesting historical sites along the way and to marvel at the area's natural environment.

This part of the website concentrates on Pilgrimage on the Llŷn Peninsula

Route description and maps from Holywell to Bardsey can be found at www.pilgrims-way-north-wales.org and some of the stop off points along the route can be found under the Sacred Places tab on this website. It includes St James's Church Holywell, St Asaph Cathedral amongst others.

Itinerary Pilgrim's Way
application/pdf / 1.88 MB