The Princes of Gwynedd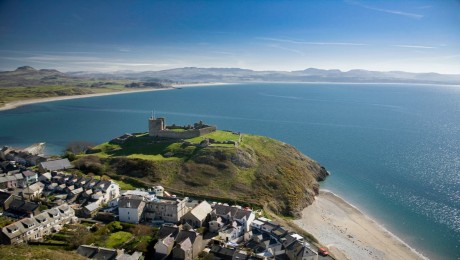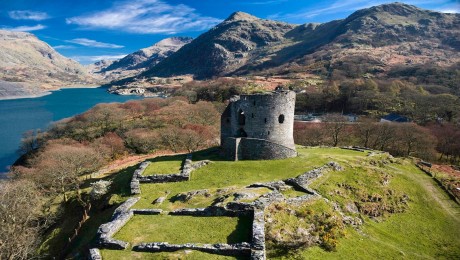 The princes of Gwynedd traced their royal line back to ancient times and became the most powerful dynasty in medieval Wales. Their kingdom stretched from the fertile lands of Anglesey to the soaring peaks of Snowdonia and at one point expanded to cover much of Wales.

For more than 800 years, the princes fought with one another and the English crown to secure their positions of power. But this was not just a time of war and turmoil. The princes forged strong cultural and religious links with continental Europe and were patrons of beautiful architecture, music and poetry.

Their legacy can be found today throughout North West Wales. Why not follow in the footsteps of the princes, and discover hidden castles, royal residences and tranquil churches set in breathtaking landscapes?
The Princes of Gwynedd Timeline
Timeline
The Princes of Gwynedd on the Map